Hi Guys,
My names Dave from Birmingham and I'd thought I would show you my 1973 Swiss Fire Panel van, I would really like to return her back to a firebus oneday!!
She has just flicked over to 34500 km's!!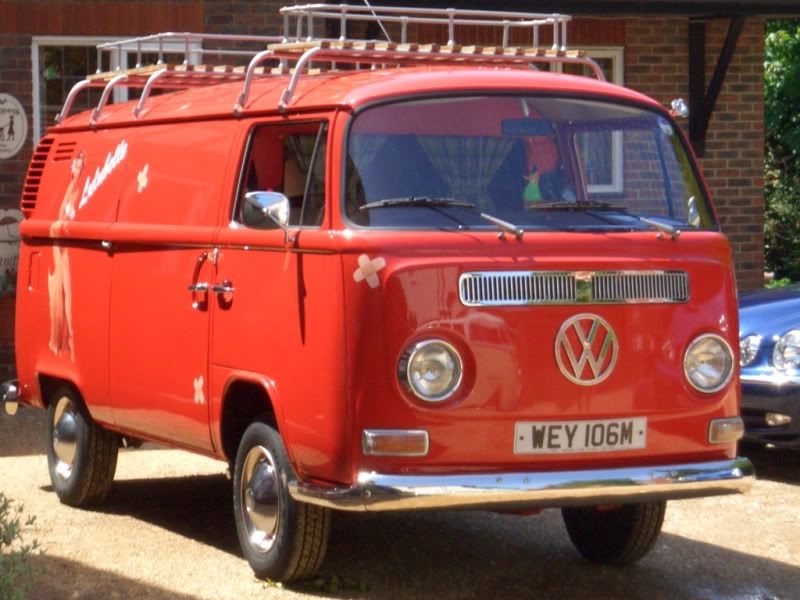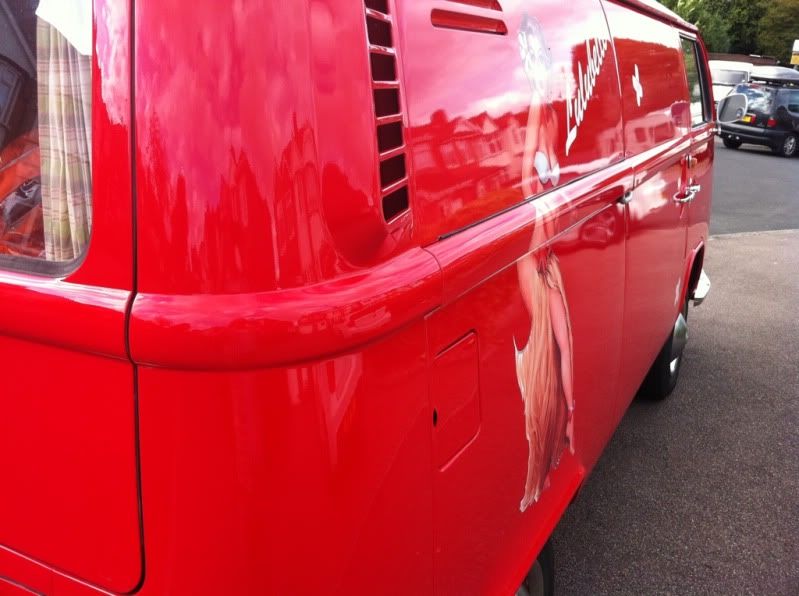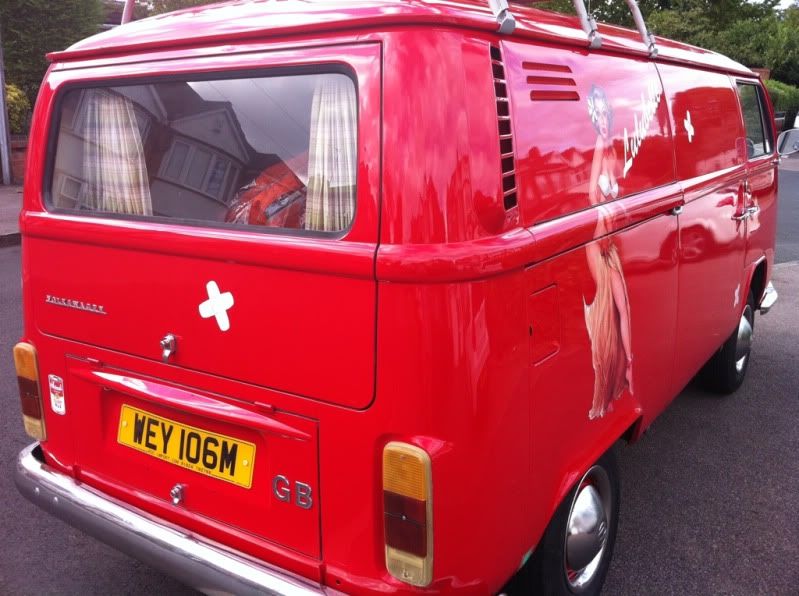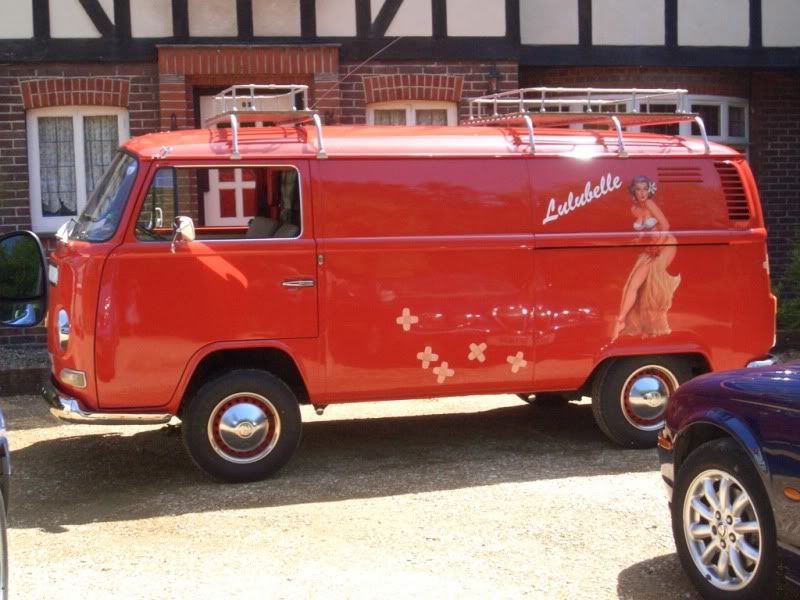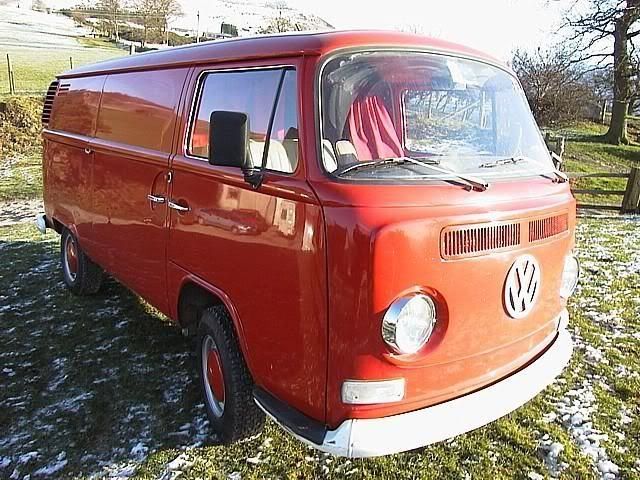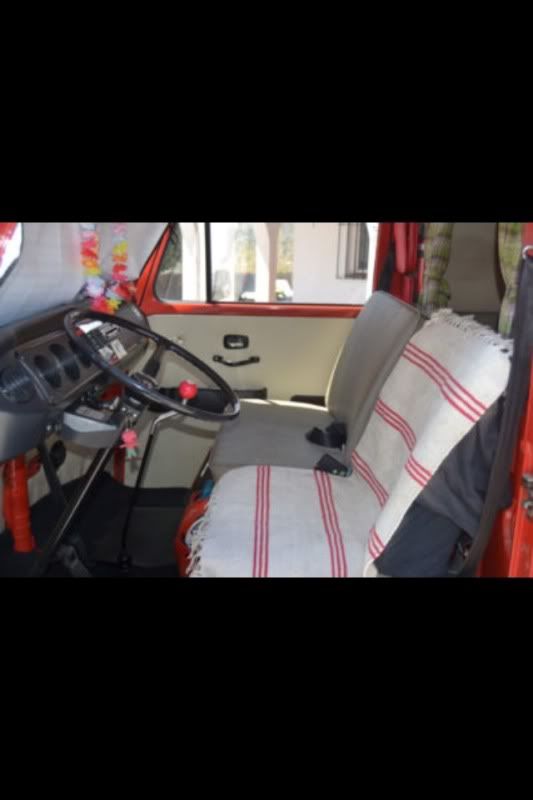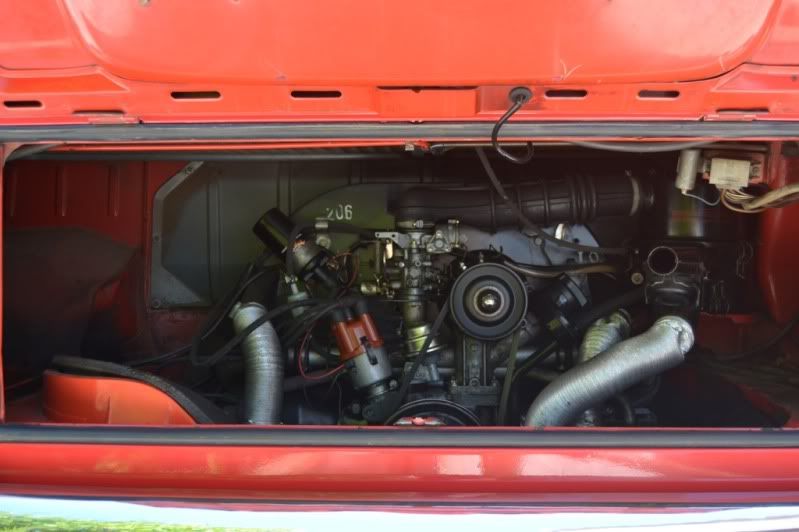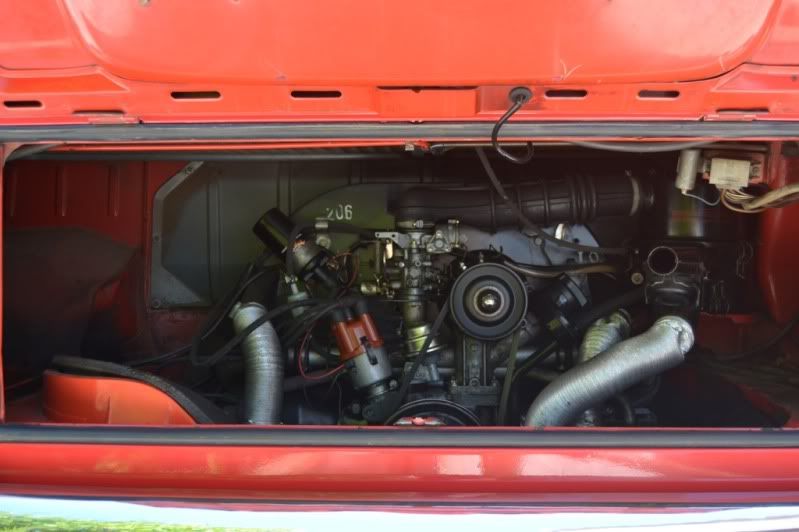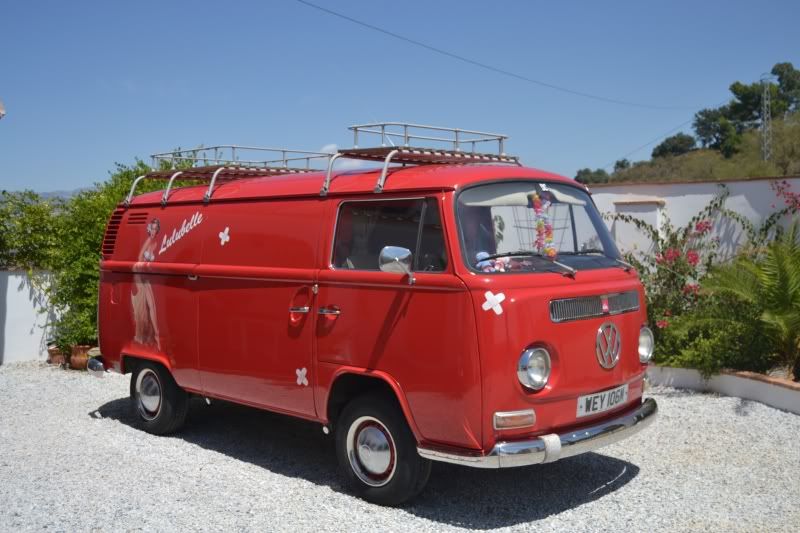 I hope you like it!
Any ideas on how to source the blue light (bolts still in roof) and siren????
Dave