Having had over 20 VW camper vans I am finally in the posession of a 1976 Fire Bus!
I am really pleased with and it is great to have something different.
Sadly all the interior, sirens, lights and decals have long since gone but I plan to do a tribute to the fire station it came from and return some graphics to her. Ive already reapplied some basic ones but in the process of getting some custom ones made.
I have tracked down a Made in Germany Hella orange beacon but unsure about painting the plastic blue as I don't want to fit a sock, I wouldn't mind having it permanently on display. No decision made here yet.
The only german history with the van is a document stating its assignment to the fire station at first registration. Ive been in touch with Stadt Einbeck Feuerwehr and got a lovely response from them and they posted my pics on their Facebook page.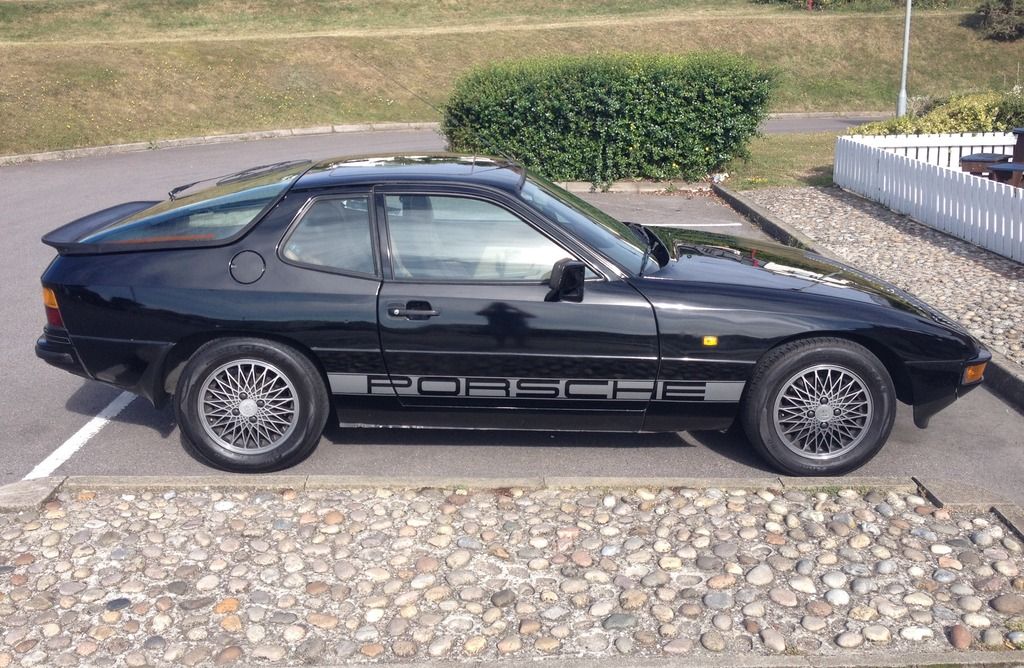 The van has been in the UK for 10 or so already and it was local to me in Brighton but I had never seen it about. Someone here may recognise it and know more about its previous history in the UK.
Looking forward to learning a lot more about these emergency VWs!
Cheers
Michael