Here's some photos from the meet at Newark Air museum today. About 45 aircooled on site parked around the site made for lots of photo op's! My faves o the day were the Vulcan, the Lightning and the Harrier and the Westland Wessex Heli..oh and the VWs of course!
Vicky's generator maintaining the radar power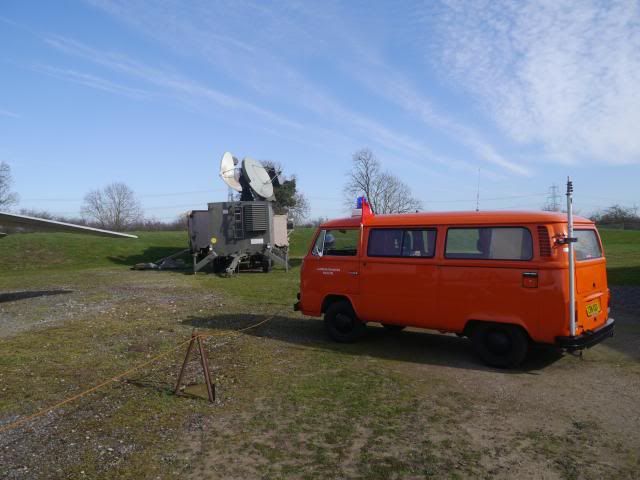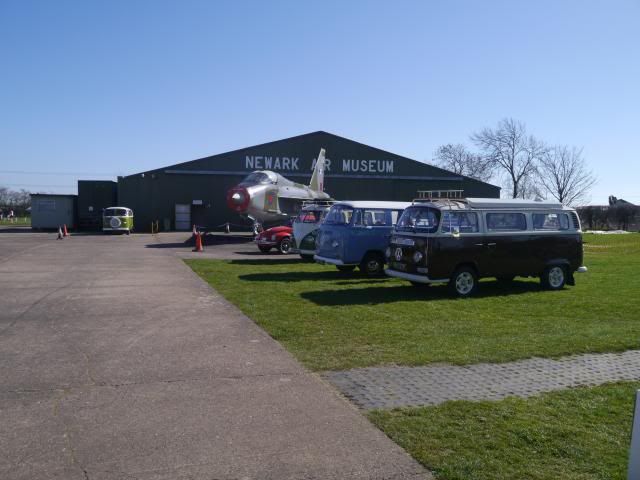 A cracking day out and the kids enjoyed it too!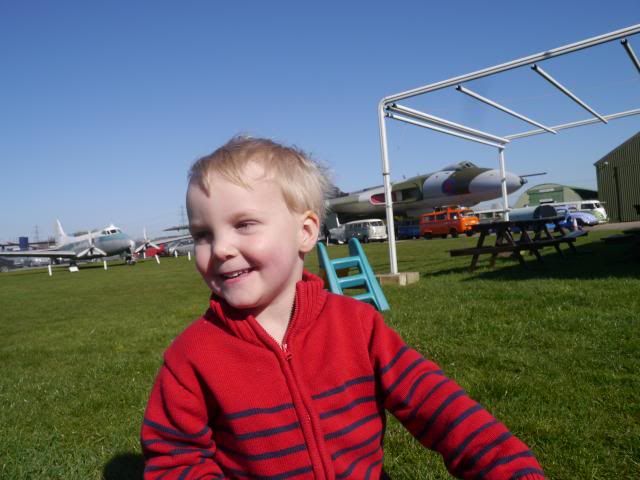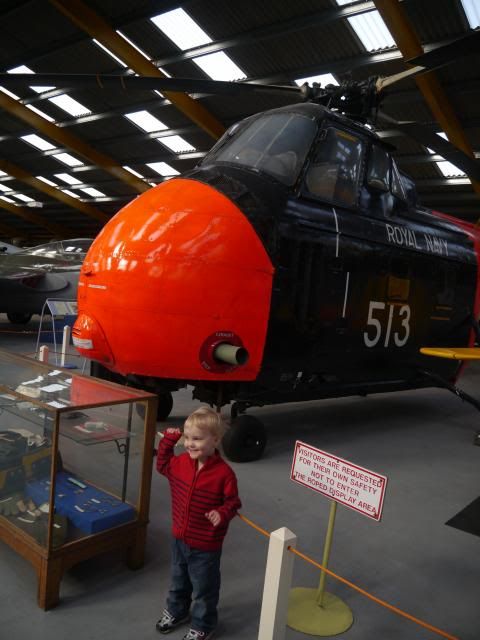 If anyone fancies an EVW meet piggy backed on the next one of these then let me know as it's a great location and pretty central too. Just off the A1 at Newark on the old RAF Winthorpe base.