Camping....
Camping in Wolfsburg 08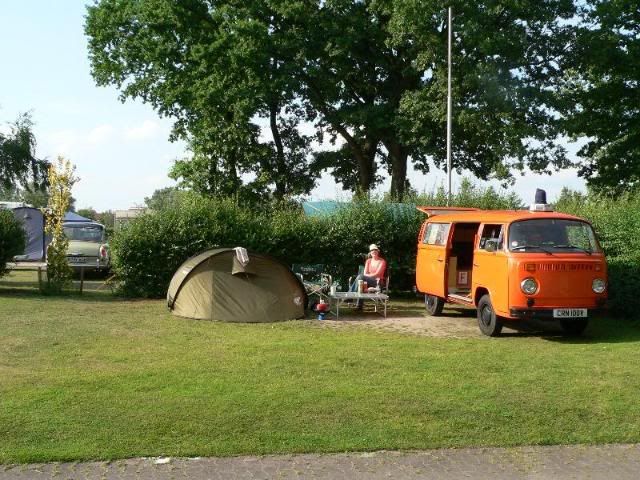 Camping in South Wales 09
Vanfest 09
Cruising around Wolfsburg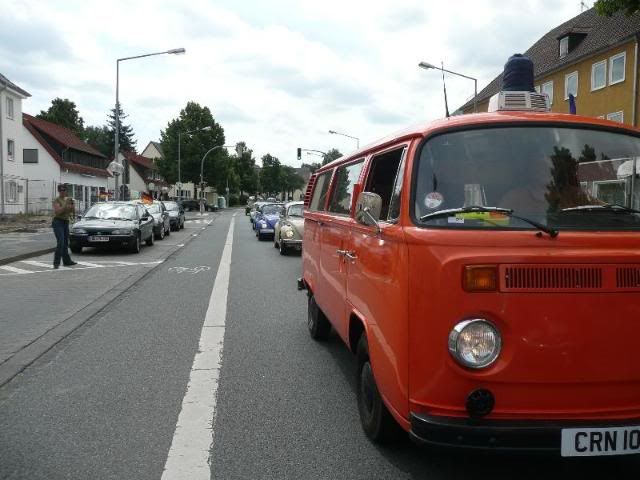 Parked up on in the factory!
Travelling - Vianden, Luxembourg VAT free fuel!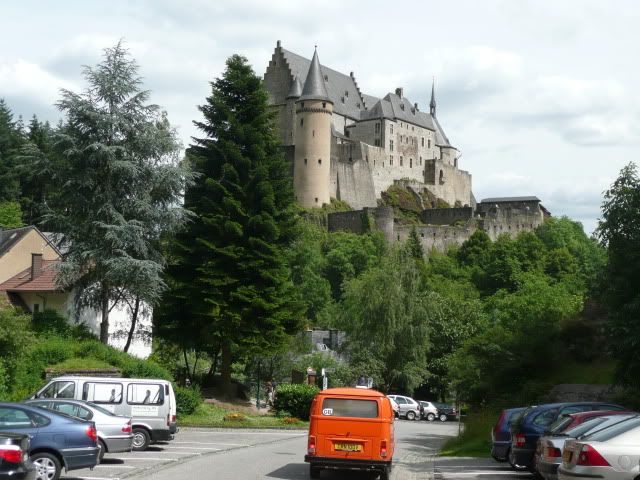 Shows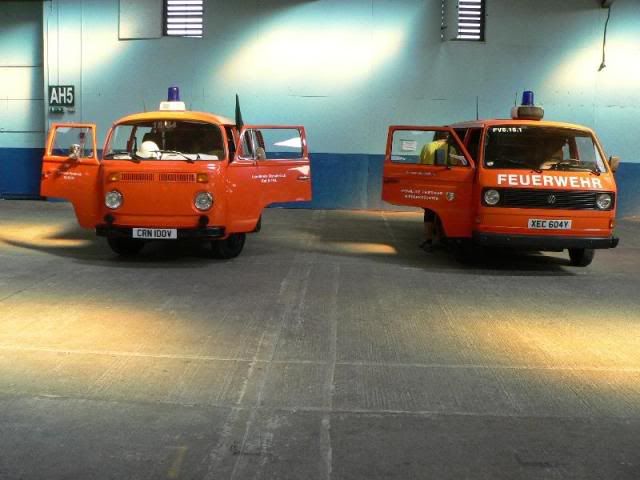 Carting stuff to the lockup!
Ok i didn't take any pics of this but i had 8 beetle wheels and 4 Hillman Imp rally tyres, an Imp gearbox in it on Sunday....hmmm!!