A local ironworks which was essentially a small town has recently been winding down and the last furnace was removed a year or so ago. The was a lot of infrastructre, lots of complex railway layout, training buildings, and a fire station...
Well the fire station is alongside the main road and still easily accessible with an in-out access so an opporunity arose as i passed by with the van that i couldn't resist. This is a relatively new building compared to many on the site.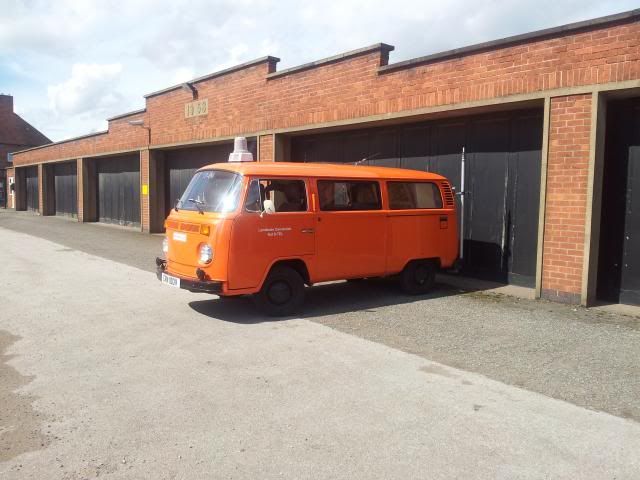 This was last summer but i had forgotten i had taken it until i was reviewing some pictures so i thought i'd share.
...i wonder what old vehicles may lurk in behind those doors!